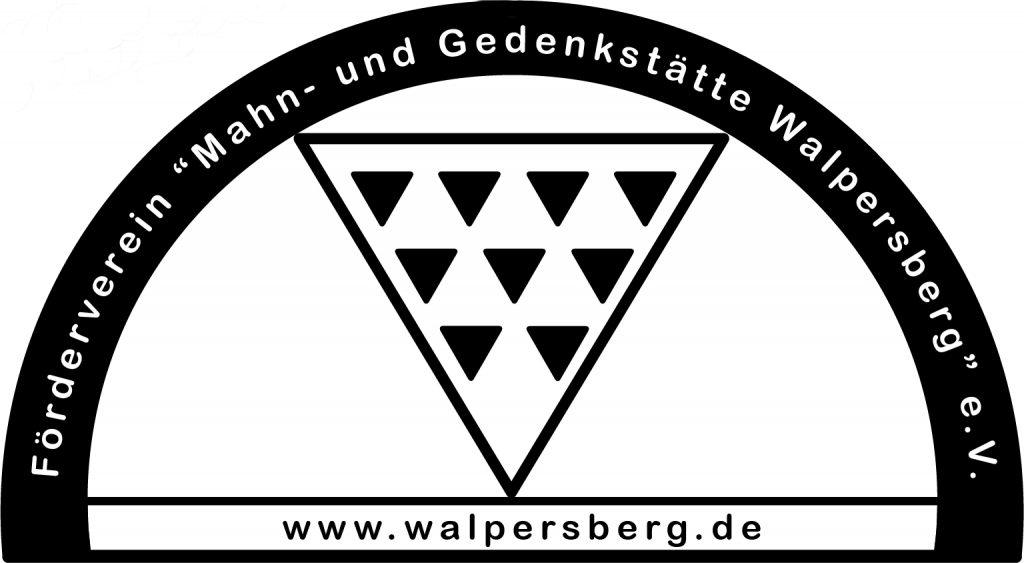 Wir freuen uns über Ihren Besuch und das Interesse an unserer Arbeit zur Thematik Walpersberg.
Auf diesen Seiten erhalten Sie einen Einblick in die Geschichte des ehemaligen unterirdischen Rüstungswerkes "REIMAHG" und den damit verbundenen Menschen, vor allem der zum Bau eingesetzten Zwangsarbeiter.
Thank you for visiting our website and showing an interest in the history of the Walpersberg Mountain.
On these pages you will receive an insight into the history of the former underground aircraft factory "REIMAHG" and especially the fates of the forced labourers that were used for the construction.