Today, May 11, at 9.30 Hr, the annual commemoration of the victims and the liberation of the "REIMAHG" camps in April 1945 by the 89th Infantry Division of the US Army, bringing also the end of the war in Thuringia took place.
Despite the rain, guests from Italy, Belgium, The Netherlands and Germany came to the Leubengrund near Kahla and the surrounding communities.
In solemn speeches, the district and the mayors commemorated this event. Together with the pastors one spoke the "Father our" and received the blessing.
It was an emotional day for all participants.
In cooperation with the town and the Partner Association Kahla, our association organized on May 10 a presentation, that lasted several hours about the Liberation of Thuringia in April 1945. Many people came, even from faraway and applauded at the end of the interesting documentation. The many questions of the public were answered by our member of the association Patrick Brion with a large knowledge about the theme of the evening.
We were invited to the yearly meeting of army veterans in Zwevegem. After the ceremony to remember the Fallen, speeches and the handing out of medals, the official part was over. We met old friends, had good conversations, enjoyed the great food, but the day passed quickly.
Having received an invitation of a fellow Association, we decided to take a field trip to the tomb of Napoleon in Paris. Our association member Steffi has a special connection towards this history. In 1979, she worked very intense at the construction of the Museum, dedicated to the Battle of Jena/Auerstedt. In the Louvre museum you can discover, besides beautiful paintings, also the throne that belonged to Napoleon. His tomb, a massive porphyrin sarcophagus is situated in Les Invalides since 1840. Other personal artifacts are located in the French Musée de l'Armée. Here, his horse 'Le Vizir', has been preserved for future generations. It carried Napoleon during the Battle of Jena/Auerstadt and followed him later during his exile.

Visit of the "REIMAHG" exhibition in the Kahla City Museum, followed by a a guided tour around the Walpersberg.
Contacts, meetings and guided tours with like-minded people, interested in the history of the "REIMAHG"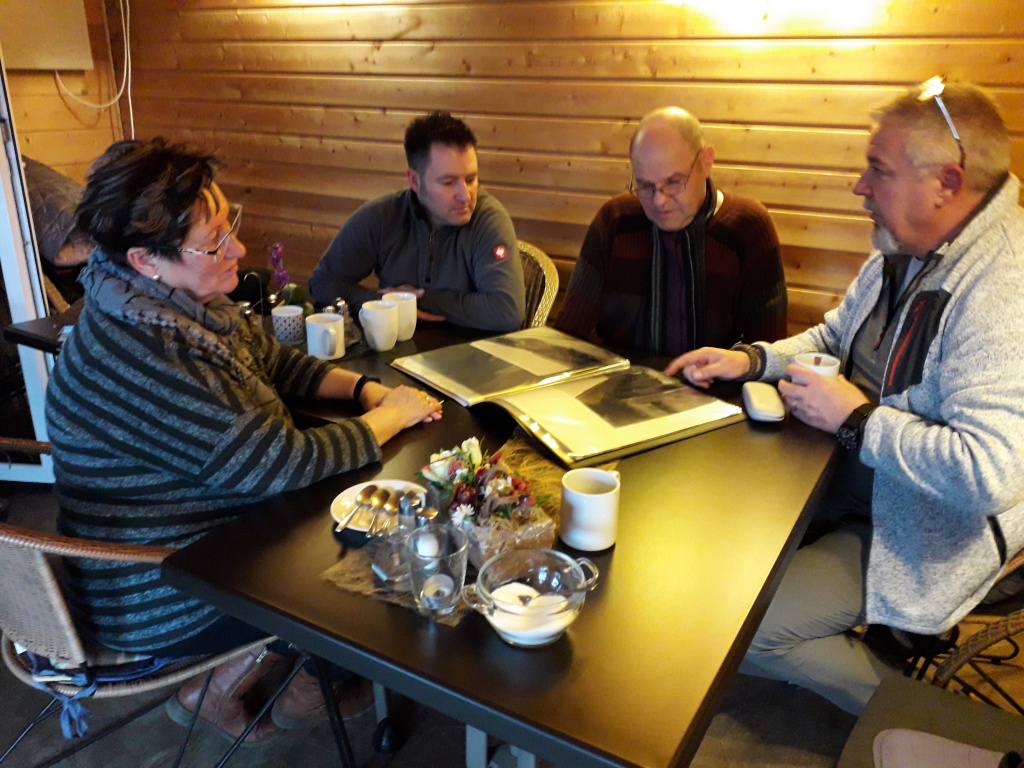 Our Association researched for more then one week in the Thuringian archives, with many news documents and contacts.
We said goodbye to a good friend. Inviation and participation at the burial of Louis Laeremans, Veteran, 1940-45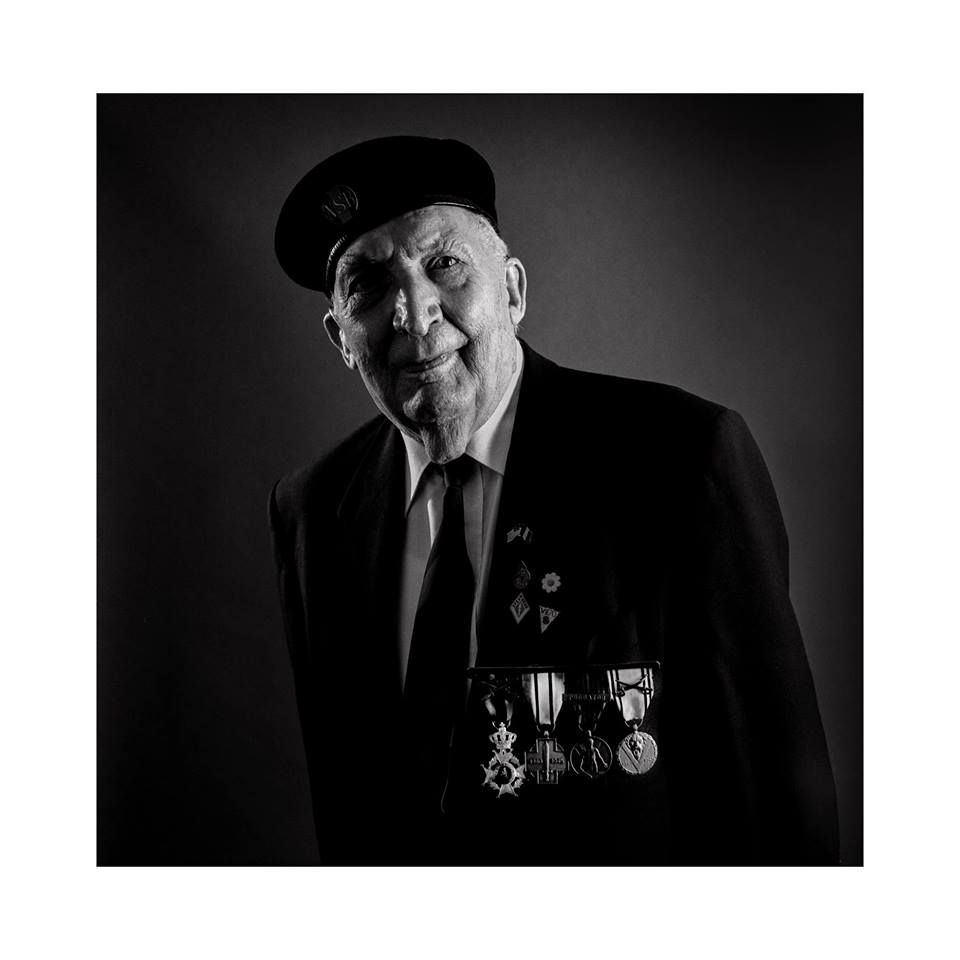 Joined research with the Russian Association "That Side", in order to coordinate research on the Russian forced laborers in the "REIMAHG"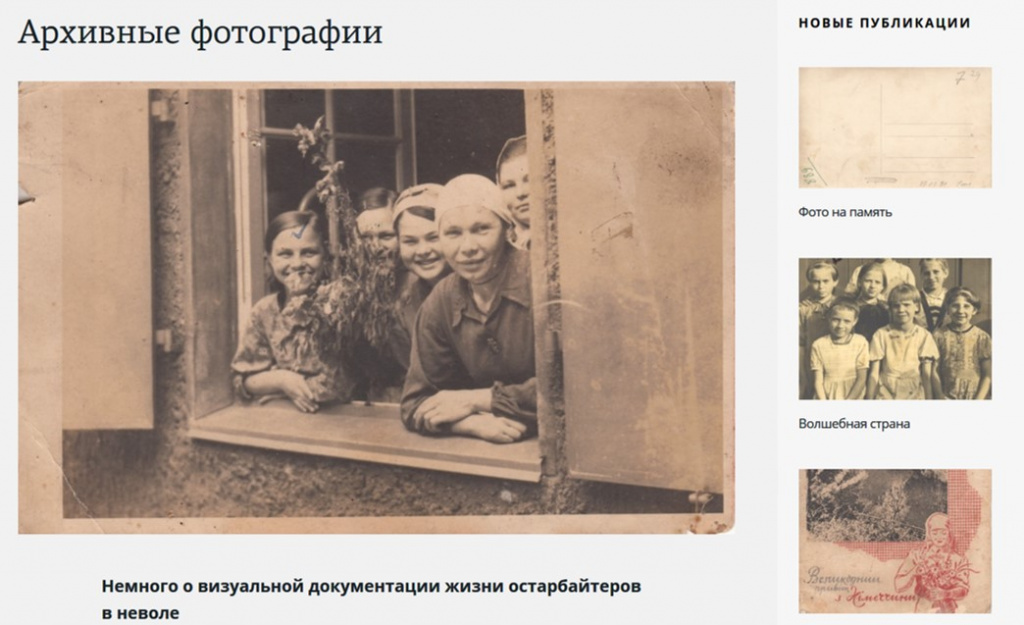 Visit to the Pieters Family, Zoetermeer, Holland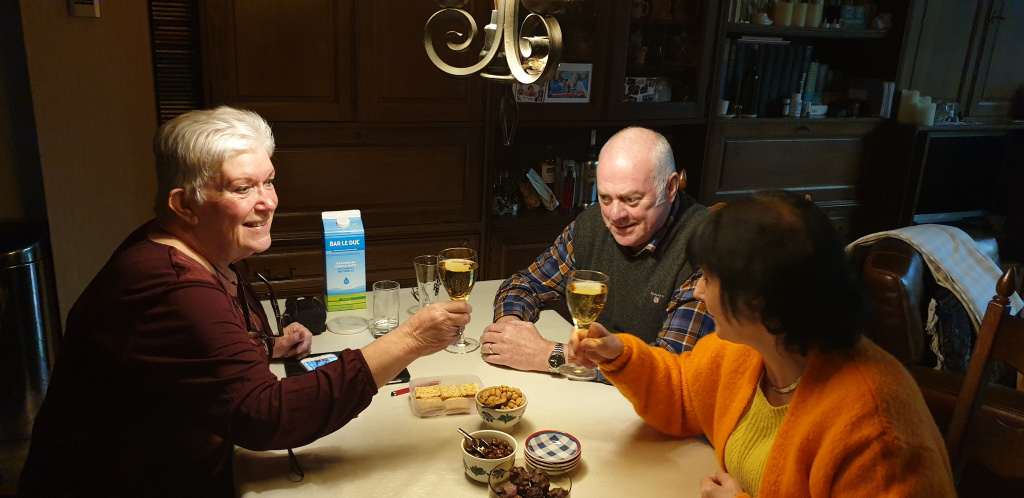 Organization and meeting regarding the upcoming commemorations in May in Kahla and Langenorla
Contact with the city of Bruges for the commemorations 2020
Presentation in Kahla City Hall, May 10th at 1930 Hr, regarding the end of WW2 in Thuringia with a special focus on the Saale Valley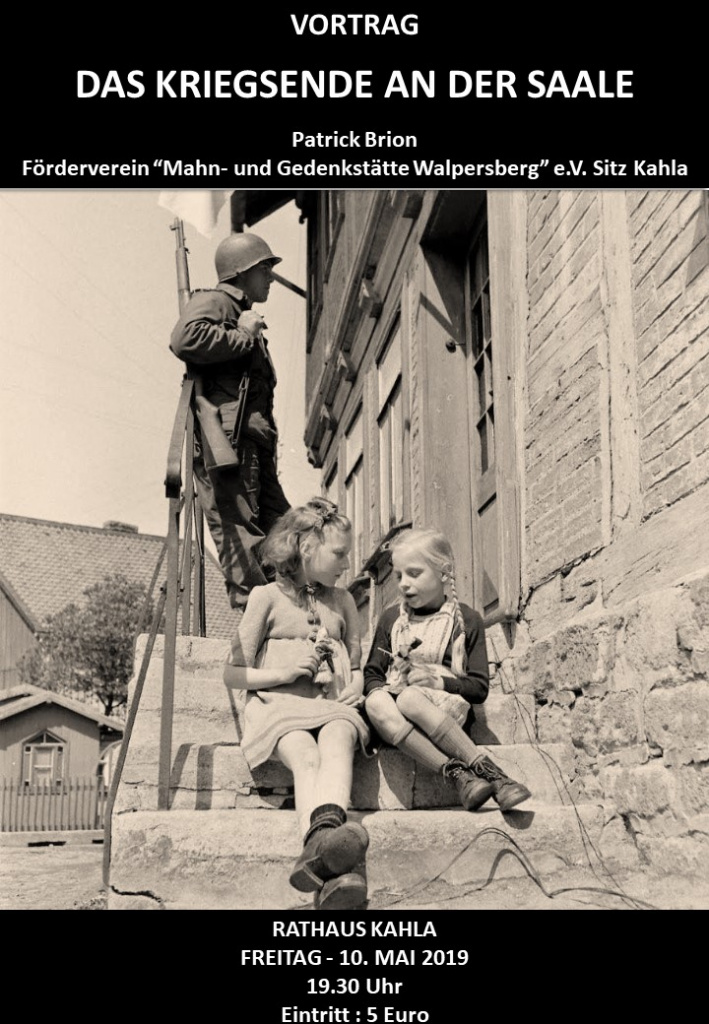 Prepartion of an informative publication regarding the presentation
Meeting and exchange of information with local historians
Research in several Thuringian archives in order to prepare the upcoming presentation