Our exhibition on the history of the "REIMAHG" is located in the Kahla City Museum, Margarethenstrasse 7/8.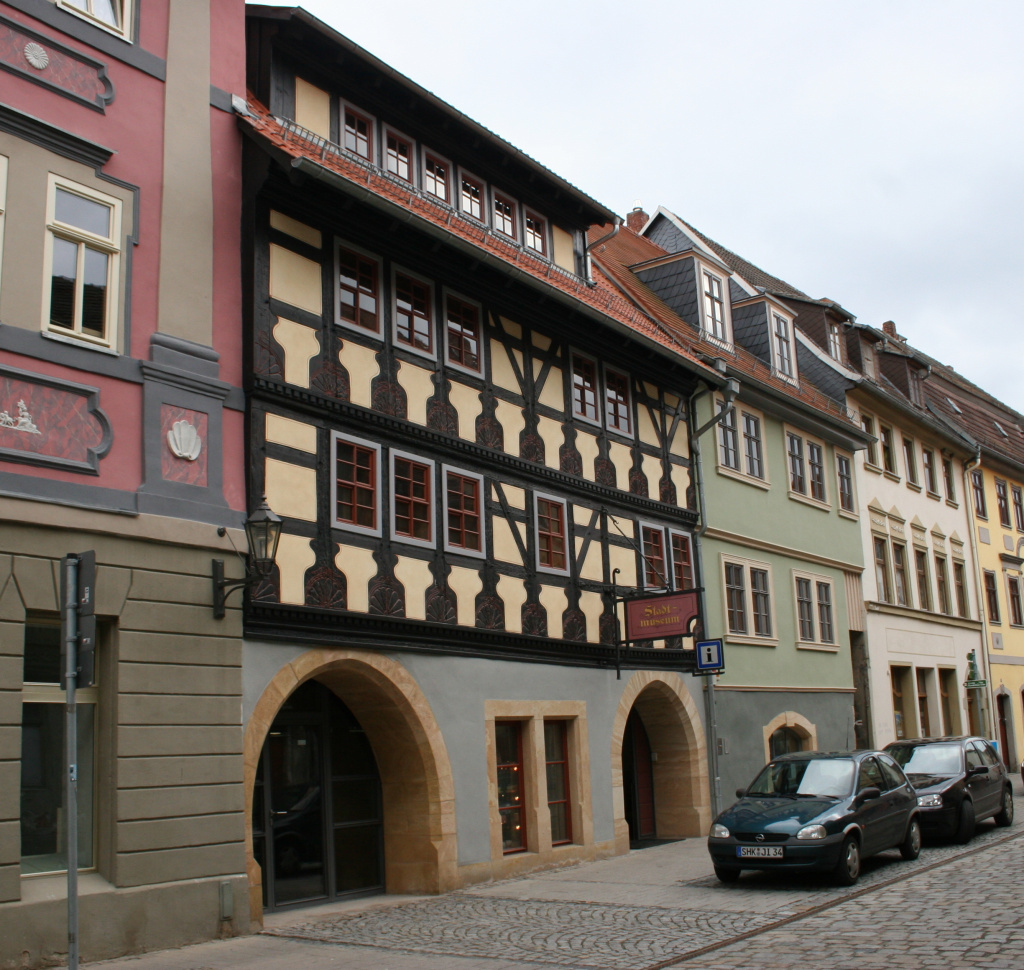 Based on a unique collection of artefacts, the complexity of this story is vividly presented.
Original items from the tunnel system as well as from the surroundings of the mountain, documents, models, excavation finds and donations impressively illustrate the background leading to the construction of the factory, the forced deportation, the daily work, life in the camps, the complex administration, those responsible and the many people who had to realize this construction project.
The exhibition is always supplemented with new exhibits and adapted to the latest research results.
The opening hours of the museum can be seen via the website of the city of Kahla.
The association is responsible for the content and presentation of the exhibition.