Invitaton and participation at the official farewell of the Polish General-Consul Richard Kròl in Leipzig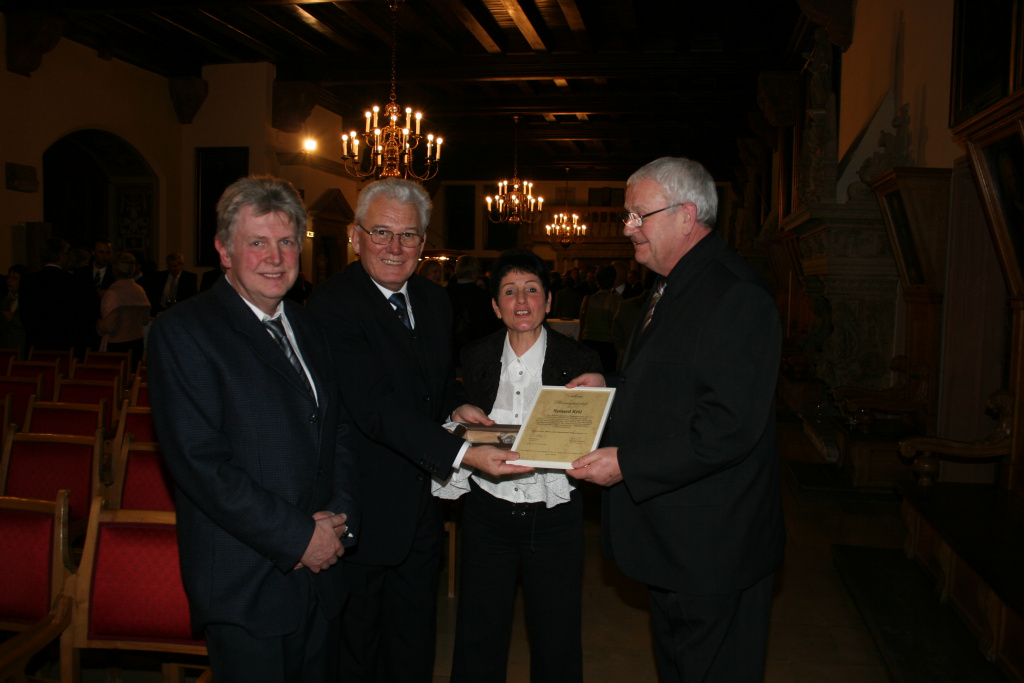 Presentation as to the history of the "REIMAHG" in Pößneck, Kranichfeld and Gotha
2 Days of research in the archives of the Rheinuniversität in Bochum, "CIOS" files
Participation at the yearly meeting of the 16th Fuseliers, Namur
Meeting and escort of Belgian families of former forced laborer in order to organize their visit from Marche-en-Famenne, Belgium to Weimar, Buchenwald and back
Preparations for the May commemorations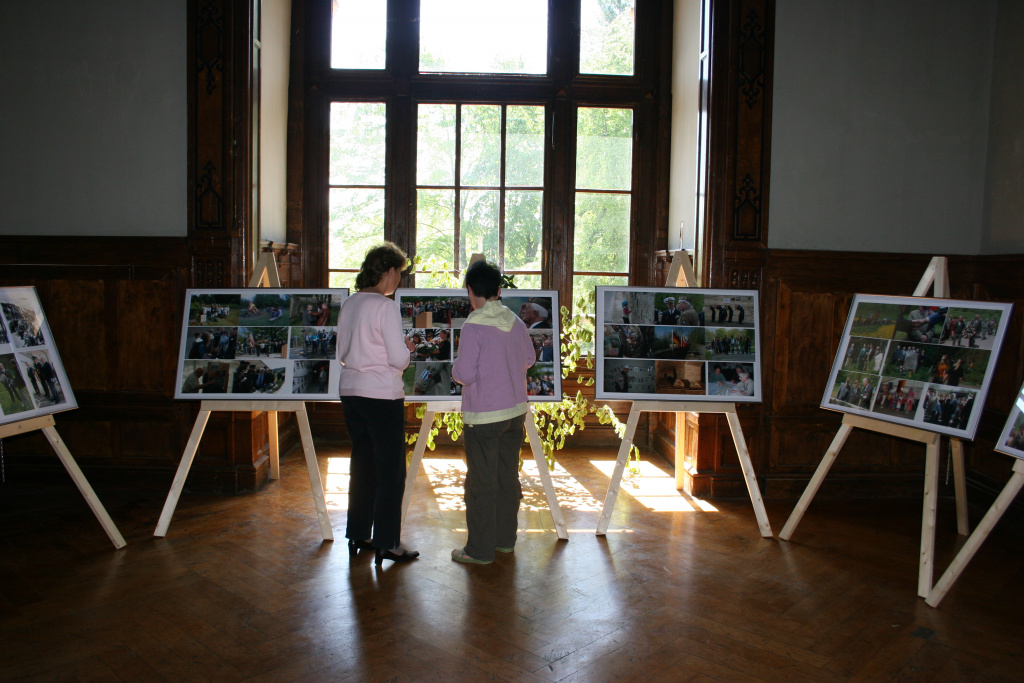 Training of the dance group for the commemoration
Preparations of the ceremony at the Walpersberg
Several commemorative plaques are destroyed and stolen. Despite a formal complaint at the police station in Stadtroda and the following inquiry no result is achieved.
Organization und execution of the commemoration at the Walpersberg in May with international guests, politicians, ambassadors and representatives of various nations.
Escort of former forced laborers and guests from various nations
Guided tour as to the history of the Walpersberg ("REIMAHG")
Excursion to France, research in the Normandy archives as to D-Day
Excursion to England, research as to the Allied Photographic Reconnaissance, Medmenham
More research in Normandy, France as to D-Day 1944
Participation at a commemorative event in Souchez, France
Research continues and brings us to Countess "Maus de Rolley", as her castle was home to General Patton, Rolley, Belgium
Meeting in Wittlich, Germany for the participation at the commemorations in December in Bastogne, Belgium
More meetings for the upcoming events in Bastogne, Belgium
Guided tour for a group of Italian visitors about the "REIMAHG" around the Walpersberg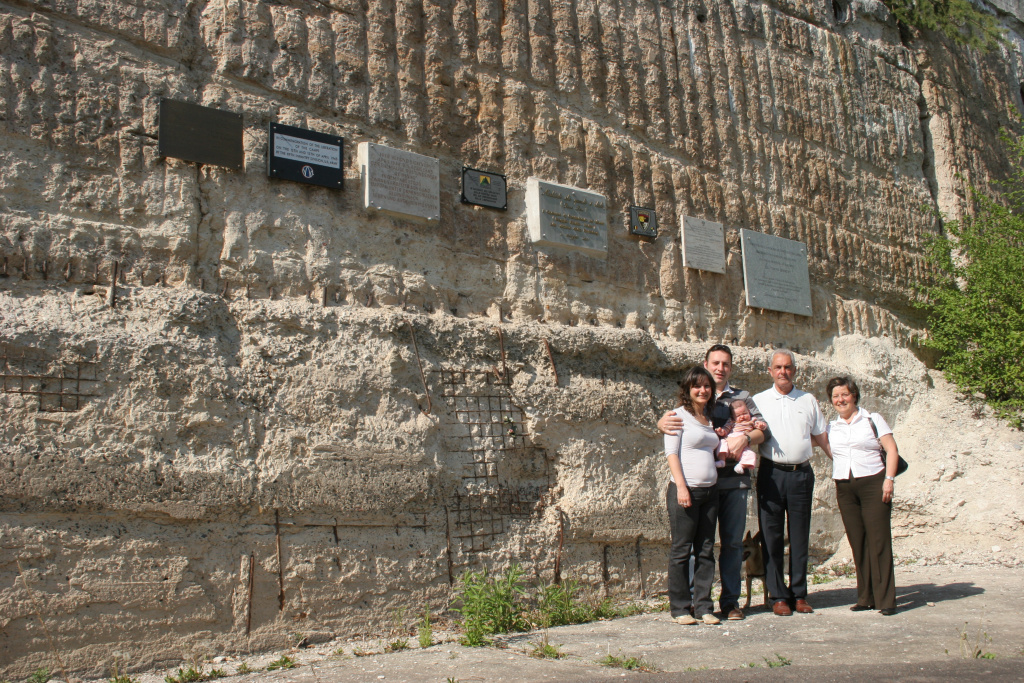 After a written request by our association, the Bundesvermögensamt in Erfurt informs us that the Walpersberg site has been sold to a private holder
Visit in Holland and participation at a commemorative march and wreath laying
Carl Dalke, a WW2 US veteran comes to Europe. We escort and assist him for that period.