Our research regarding the topic Liberation (Presentation scheduled on May 10 in the Kahla City Hall), brought us to Russian and American archives. We now have a large amount of unique and never before published photos for the upcoming presenation. This will allow us to give a detailed and precise chronology of events, involved units and the resistance against the 3rd US Army from Eisenach, over the Saale River, towards Gera.

---
This week has proven a big success in finding new information in different archives in Thuringia !
---
Our new association logo is there!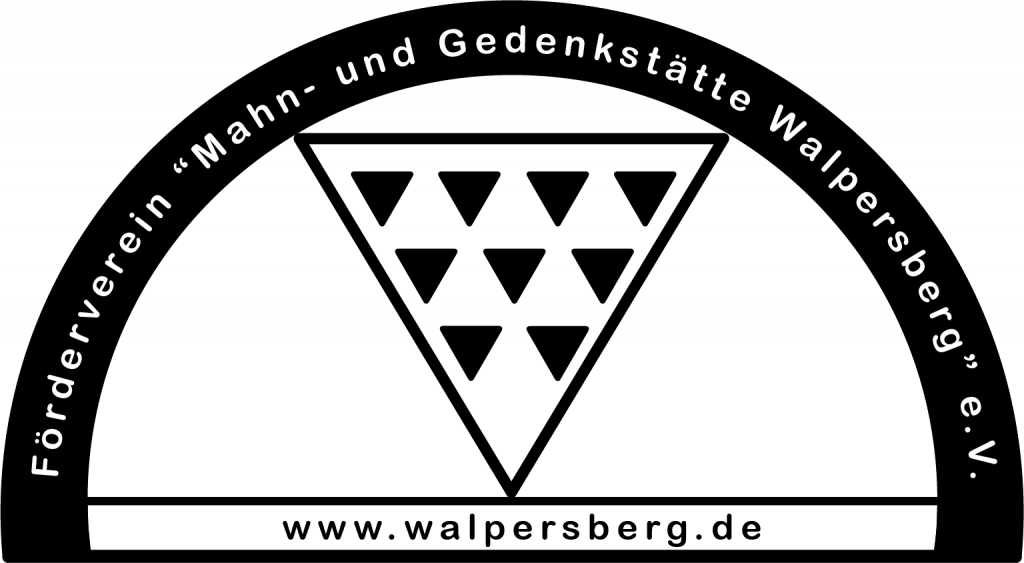 ---
Presentation about the end of the war in Kahla
Kahla City Hall, Friday May 10th 2019 – 1930 Hr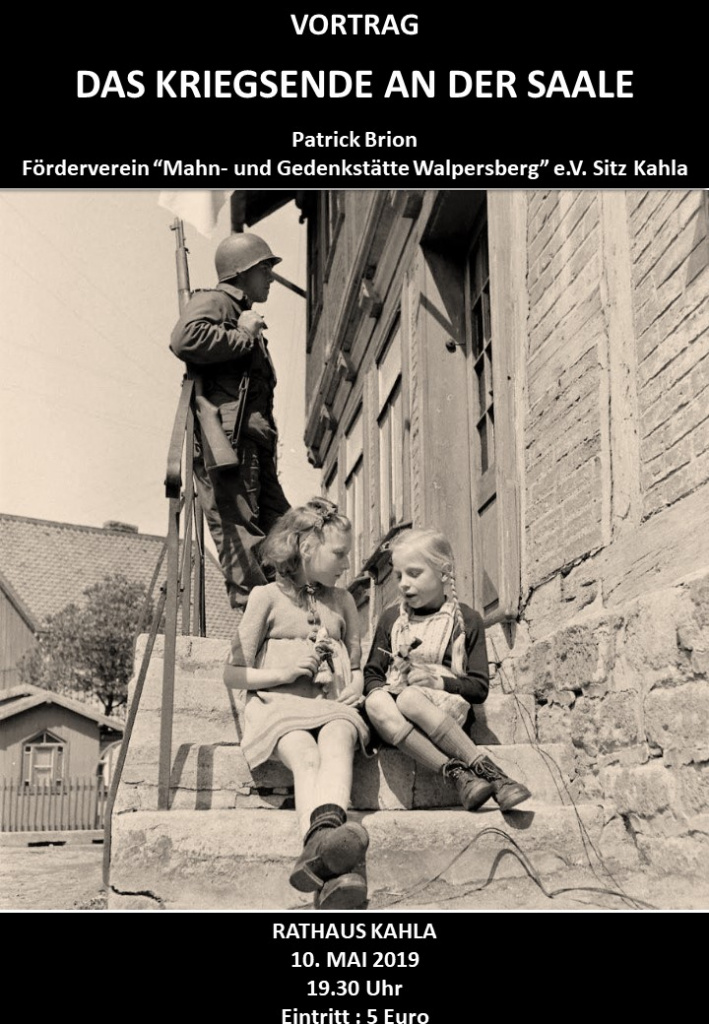 ---
11 February 2019
Our association is very happy to work together with the Russian association "That side". This will allow deeper research and coordination regarding the Russian forced laborers.